Your New Favourite Newsletter
Keynotes is the key to your digital knowledge. As told by our trusty mascot, Key the Raccoon.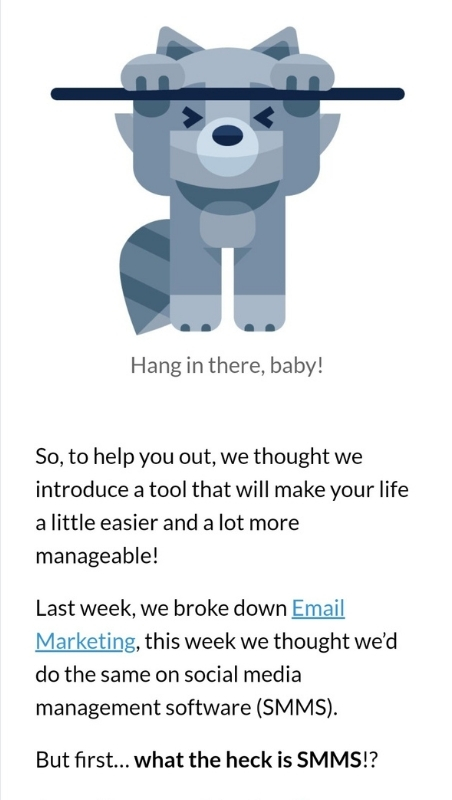 Meet your digital guide, Key
Our non-profit marketing expert and lovable raccoon, Key is here to help you navigate the NFP world. Whether you are a junior employee or an elite C-suite non-profit, Key will be sure to offer up valuable tips and tricks to making the most out of your day.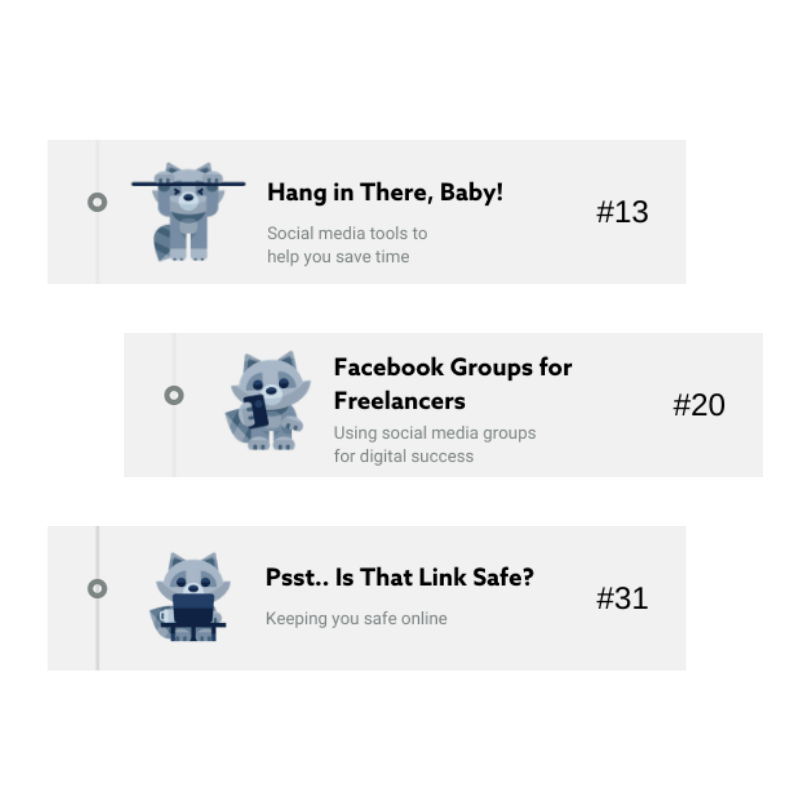 Keynotes is here to make your digital non-profit life easier. We write about the latest tools, resources, and software so you can stay atop the digital world and grow your non-profit org.
Become a Member of the Keynotes Community