Your New Favourite Newsletter
[wpforms id=""]
Keynotes is the key to your digital knowledge. As told by our trusty mascot, Key the Raccoon.
Our expert opinion on a wide variety of products, services, podcasts, and more!
These are a few of our favourite things… to make your life easier.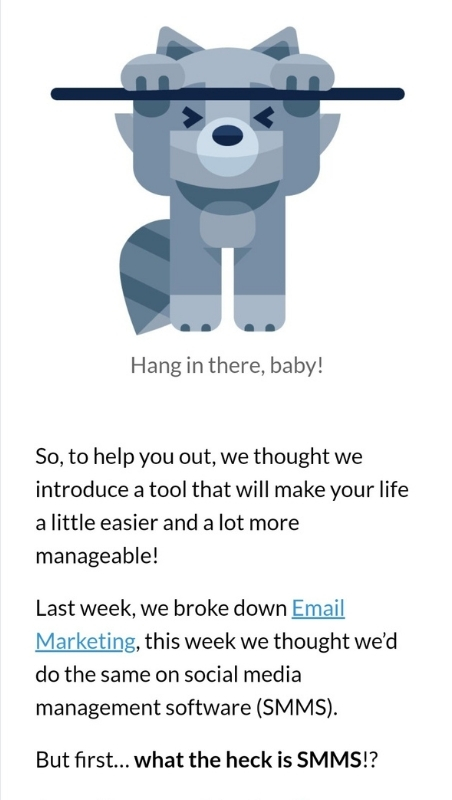 We let you know what's worth checking out and why.
Hidden gems, surprises, and great content you can't find anywhere else.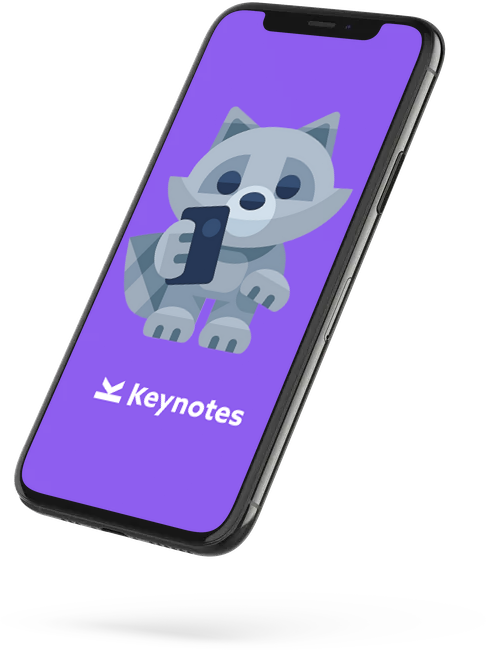 Meet Your Digital Guide, Key
Our digital marketing expert and lovable raccoon Key is here to help you navigate the digital marketing world. Whether you are a novice to social media or an elite digital marketer, Key will be sure to offer up valuable tips and tricks to making the most out of digital.
Join Today!
Keynotes is here to make your digital life easier. We write about the latest tools, resources, and software so you can stay atop of the digital world.
Join Today